Ajmal Hayaam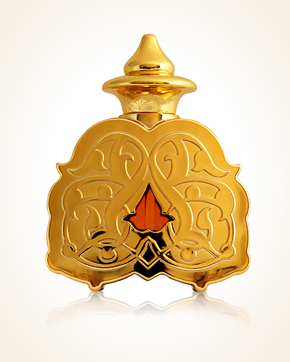 Ajmal Hayaam
Concentrated Perfume Oil 14 ml
In Stock
Concentrated Perfume Oil Sample 0.5 ml
In Stock
Description
Hayaam presents us with an oriental perfume line, showing intense oud winding in conjunction with fresh fruit and touches of flowers.
Aromatic bewitching, woody bittersweet and mysteriously seductive is oud oil in conjunction with spicy blackcurrants. The fruit intoxication continues into the citrus seduction, which is followed by notes of rich purple plums.
The royal echoes of roses with icy drops of morning dew and a faintly tender musk dissolve its cool line into a velvety honey bed of soft ambergris. Her fragrant grandeur will be complemented by echo-essential oil echoes in softly sweet keys.

You might also like