Nabeel 713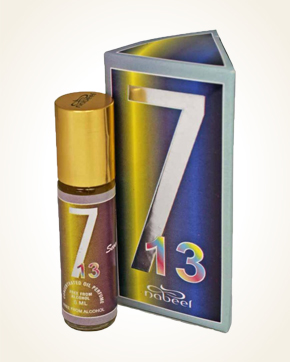 Nabeel 713
Concentrated Perfume Oil 6 ml
Out Of Stock
Notify me when available?
Description
Citrus cocktail complemented by cold lavender and tones of deep forest, this is the smell of 713 - designed mainly for men.
Oranges, grapefruits and tangerines are sprinkled with sweetly spiced cloves and cooled with lavender. The aroma of warm sandalwood, cedar and several herbal tones of patchouli come. Deeper echoes of the forest scent are complemented by a light gust of skin.
A few floral echoes are added, including orange flowers and sweet tuberose. The aroma becomes pleasantly polished, thanks to tobacco and moss, spicy spicy, but also juicy refreshing.

Notify me when available?
You might also like