Nabeel True Hobby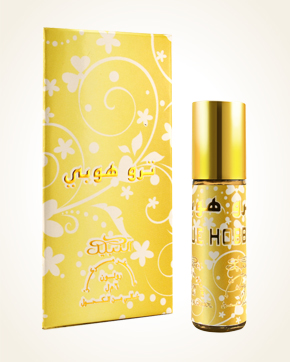 Nabeel True Hobby
Concentrated Perfume Oil 6 ml
Out Of Stock
Concentrated Perfume Oil Sample 0.5 ml
Out Of Stock
Description
The juicy caress of citrus, which is dominated by fresh lemons with bergamot, connects with the dusty vanilla, giving the initial tones a warmer touch.
We continue with the echoes of herbal-spiced patchouli, which summons a seductively sounding rose with delicate orange flowers.
In the end, the deep smell of forest moss meets the bitterly leathery note of Labdan.
A pocket pack of oriental perfume, the big advantage of which is the small size (6 ml of perfume) so that it fits even the smallest handbag or pocket. In addition, perfume is very easy to apply using a ball in the bottle cap. So you can always have your favorite fragrance with you

You might also like