Surrati Royal Musk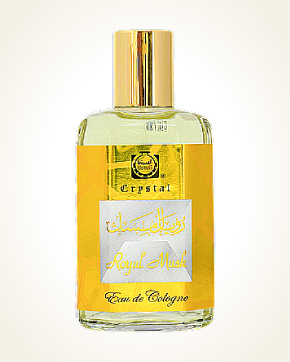 Surrati Royal Musk
Eau de Cologne 250 ml
In Stock
Eau de Cologne Sample 1 ml
In Stock
Description
A very popular fragrance is now ready for you in the lightweight version of EdC - Cologne, which with its large package - 250 ml, directly invites you to take a "Royal Musk shower".
Seductive, even irritatingly erotic - this is the smell of softness and sensuality, which brings musk.
The perfume shines with heat, while showing icy freshness ... it's the heat of the night and the coldness of morning dew.
Transparent white luxury, an exclusive touch of presumptuous seduction - an intensity that binds you and lets you go.

You might also like