Folak Shay Oud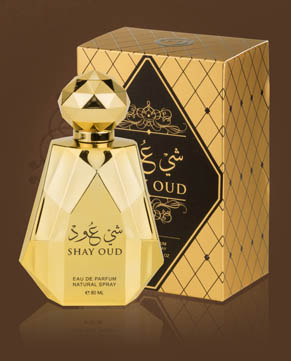 Folak Shay Oud
Eau de Parfum 80 ml
Out Of Stock
Eau de Parfum Sample 1 ml
Out Of Stock
Description
Oriental echoes of precious woods, gourmet fruit and beautifully laid vetiver and moss, this is a new fragrance from Folak that will appeal to both men and women.
Amazingly magnificent rose in a directly mystical duo with an earthy vetiver. White flowers are added, headed by jasmine, accompanied by smoldering rare trees. The smoothness of the velvet ambergris dissolves in a bed of delicious honey combs, with a echo of oud oil. Gourmet-sinful fruit shows up in conjunction with moss and allows it to permeate completely.
The aroma is irritatingly attractive, it is woody and floral, it is also chypre - it is intoxicatingly seductive.

You might also like