Rasasi Royale Homme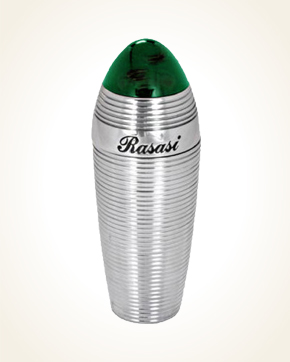 Rasasi Royale Homme
Concentrated Perfume Oil 5 ml
In Stock
Concentrated Perfume Oil Sample 0.5 ml
In Stock
Description
In its introduction, the fresh perfume presents an intense, cool scent of lavender and sweet geraniums with undertones hidden in roses.
Soft caress comes with cedar wood, which is dusted with captivating cinnamon and lighter with a bergamot echo.
The shade of the forest is approached by the smell of mosses intertwined in herbal soap tones of patchouli, whose excessive earthiness is smoothed by honey velvety ambergris with the touch of fresh musk.

You might also like