Pheromone Perfumes Passion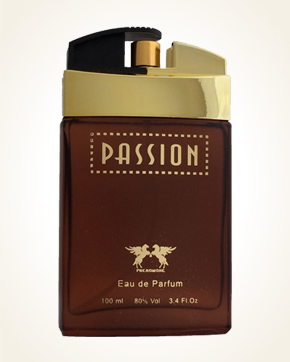 Pheromone Perfumes Passion
Eau de Parfum 100 ml
Out Of Stock
Eau de Parfum Sample 1 ml
In Stock
Description
The fruity freshness, which combines the juicy bitterness of pomegranate with spicy blackcurrants and the delicious blackberry with raspberry, continues into the subtle corners of sensuality, which conceals a musky musk with airy tones that complement the splash of splashing sea waves.
It is playfulness and passion of fruit resonant with water echo.
White-jasmine jasmine, the clear scent of peonies and the powdered fresh scent of the lotus, these are floral chords intertwined in woody echoes drowning their creamyness in the honey aftermath of smooth ambergris.

You might also like