Pheromone Perfumes Al Umara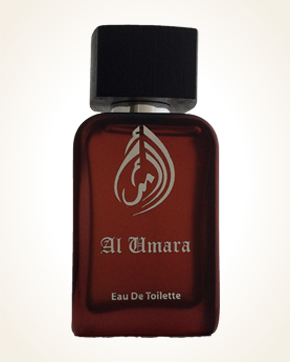 Pheromone Perfumes Al Umara
Eau de Toilette 90 ml
Out Of Stock
Eau de Toilette Sample 1 ml
In Stock
Description
The woody oriental keys are played first by oud oil together with honey-smooth amber, when their mutual connection is velvety creamy with a light echo of earthiness. This will further enhance the dryness of moss and tobacco leaves.
Soap-sounding patchouli with meadow grasses and royal chords of roses drowning their beauty in balsamic tones will join the mysterious chypre game.
A hint of fresh breath will reveal the citrus bergamot in the final parade, whose bitter seductiveness caresses the cold eucalyptus.

You might also like