Al Alwani Oud Al Nafees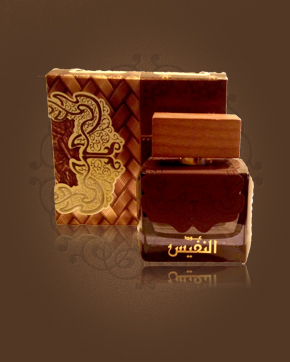 Al Alwani Oud Al Nafees
Eau de Parfum 100 ml
Out Of Stock
Eau de Parfum Sample 1 ml
Out Of Stock
Description
Fresh bergamot and dry woody plants bring to us a pleasantly bitter scent, to which it adds with its unmistakable depth of oud oil.
A hint of flowers appears with meadow flowers and a touch of rose that, in conjunction with grasses, has a hint of dustiness.
With the typical smell of moist soil and woody tones comes a vetiver that is slightly smoothed by animal skin and velvety embrace of honey ambergris. Other dry keys appear in tobacco leaves. In the end comes the smell of moss, wetted by rain and permeated with woodiness and earthiness.

You might also like