My Perfumes Black Oud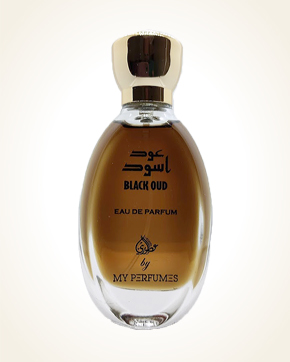 My Perfumes Black Oud
Eau de Parfum 35 ml
In Stock
Eau de Parfum Sample 1 ml
In Stock
Description
Oriental spice spreads its embraces, in which a sweet clove with cinnamon and a penetrating herbal cardamom, which is gently gourmetly gourmet, forest honey with its mysterious velvety scent, are swaying.
The mystery-encrusted balsamic incense is shown in harmonious tones with amber sweetness, in whose bed a creamy trace of precious woods spreads softly.
Light citrus teasing shows a delicious tangerine in a pleasantly carried sweet connection with vanilla tonal, with which in the end play with clouds of sparkling musk.

You might also like