My Perfumes Sheikh 2020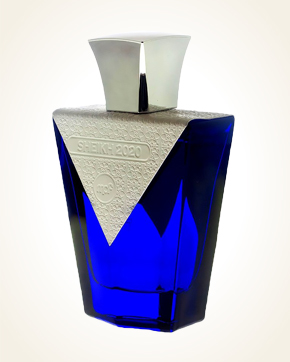 My Perfumes Sheikh 2020
Eau de Parfum 100 ml
Out Of Stock
Eau de Parfum Sample 1 ml
Out Of Stock
Description
Herbal advent of colorful glowing field flowers, including their green puffs of stems and petals, is lightly complemented by the softness of creamy woods.
Oriental spice is added, which, by its richness, turns the sweetly appealing tones with a gourmet trace to welcome in warm chords a tender blazing musk that stretches across the scent with a fading embrace.
Again, the greenery with the freshness of the grass stalks and the dry echo of mosses comes to the fore, showing some typical jasmine scent somewhere in the background.
The extra bonus is a beautiful gift pack, in which the perfume is hidden.

You might also like