My Perfumes La Mia Bellezza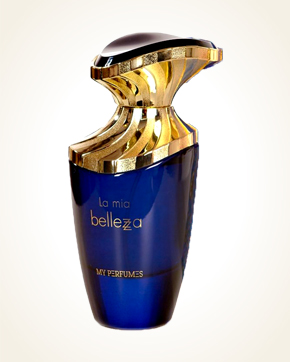 My Perfumes La Mia Bellezza
Eau de Parfum 100 ml
In Stock
Eau de Parfum Sample 1 ml
In Stock
Description
The opulent and strong scent of sweet gardenia combines its beauty with fruity touches, dominated by a crunchy, sun-kissed apple with a citrus wave.
The tangerine embrace attracts the gourmet notes of sweet-sweet caramel, which turns the fragrance into a gourmet dream, which is enhanced by another fragrance experience with vanilla-like mousse.
From the flowerbeds, velvety-spun roses gently wind through to us, with the tiny blossoms of whitish-jasmine jasmine with a barely perceptible echo of softly flowing cedar wood.
The final parade will feature a sensual musk dissolving its tenderness in a honeycomb of majestic ambergris.

You might also like