Khalis Sultan Malaki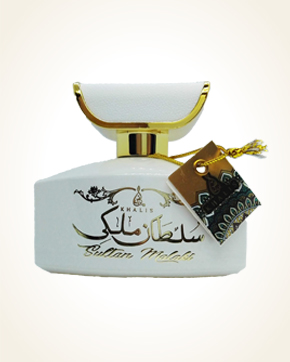 Khalis Sultan Malaki
Eau de Parfum 100 ml
Out Of Stock
Eau de Parfum Sample 1 ml
Out Of Stock
Description
Warm soft sandalwood tones into its tones of whipped cream vanilla in which the slices of bitter-sweet almonds are swaying. Too much sweetness is suppressed by citrus bergamot chords with several shades of spicy, hidden in nutmeg.
The floral echoes will emerge into the gourmet tones, with which a fragrant musk easily enters the fragrant composition.
The aroma deepens into a honey embrace of velvety ambergris, complemented by a spicy woody patchouli.

You might also like