Khalis Musk Al Emarat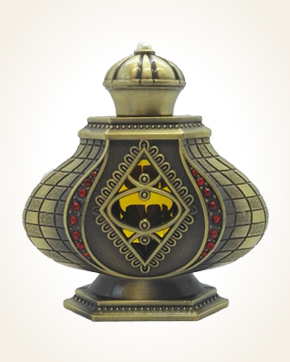 Khalis Musk Al Emarat
Concentrated Perfume Oil 12 ml
In Stock
Concentrated Perfume Oil Sample 0.5 ml
In Stock
Description
Melange Fruit opens this delicious concert, which will play a mixture of sweetened, candied fruit, especially the peel of oranges and lemons, thickly ripe apricots and peaches, whose overripe juice flows into the honeycombs.
Strawberries with caramelized sugar slowly dissolve their sweetness into a velvety smooth ambergris.
The gourmet seduction of cognac truffles in conjunction with styrax and its smooth, powdered sweetness invites the softness of the woods to gourmet hugs.

You might also like