Khalis Malak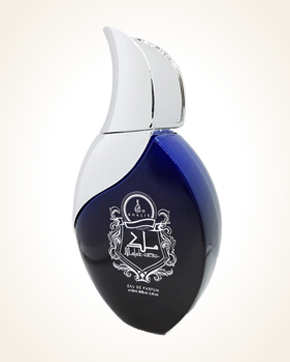 Khalis Malak
Eau de Parfum 100 ml
Out Of Stock
Eau de Parfum Sample 1 ml
Out Of Stock
Description
Citrus freshness opens the opening of the Malak perfume and immediately lets out the bitter tones of animal skin. In the bitterly attractive nuances, we continue with the tobacco leaves on a dry tinder, to which the delicate floral echoes lightly.
Roses combine grandeur with mysterious oud oil and patchouli herbaceous.
The skin reappears, this time in smoky, sweet undertones that accentuate the depth of the Oriental perfume. A woody line reveals the echoes of the forest with a damp soil, which will play in its vetiver tones.