Khalis Jawad Al Layl White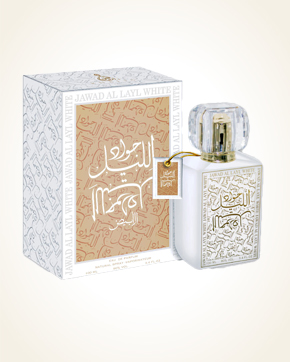 Khalis Jawad Al Layl White
Eau de Parfum 100 ml
Out Of Stock
Eau de Parfum Sample 1 ml
Out Of Stock
Description
The bittersweet, lazy caramel lures its luscious citrus fruits, whose juiciness encourages further exploration. Tangerine with orange in a delicious connection with powdery tones of musk, are easily complemented - for a moment of spicy, oriental spices.
White, intoxicating flowers enter the scene, dominated by opulent magnolias with tuberose and shackling gardenia. The flowers alternate with white oud oil together with honey-like ambergris, deepening the aroma and softening the floral embrace.
The sweetness of the fragrance continues with another of the gourmet chords offered by the delicious vanilla, which completes the fragrance with a recurring white flood of flowers.

You might also like