Khalis Baha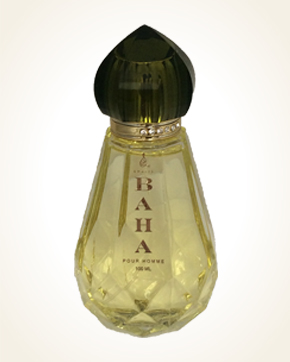 Khalis Baha
Eau de Parfum 100 ml
Out Of Stock
Eau de Parfum Sample 1 ml
In Stock
Description
Perfume with great pomp open fruit tones, dominated by citrus with exotic fruits. Let yourself be bound with fresh lemonade full of pineapple cubes supplemented with a few sprigs of mint.
The light hint of a floral chord carries a nagarmoth, with its sweetly oriental and spicy wave, to which lavender is added.
With the attractive, honey-velvety ambergris, we get to deeper tones, which also show tones of herbal patchouli with a hint of salty water waves.
Baha is an aroma of unending fruit freshness with excellent stamina.

You might also like