Ard Al Zaafaran Durrah Al Emarat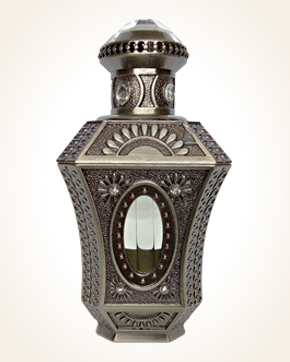 Ard Al Zaafaran Durrah Al Emarat
Concentrated Perfume Oil 20 ml
Out Of Stock
Concentrated Perfume Oil Sample 0.5 ml
In Stock
Description
A fresh, masculine composition with an echo of the shady spots of the forest invites you into its fragrant embrace.
Let yourself be absorbed by a sweet cedar wave, immersed in an aromatic spicy juniper with citrus bergamot. Chords of flowers are creeping into the tree species, especially the chilly lavender, the aerated clouds of sparkling musk.
Santal softness plays with oriental touches of spice, showing fresh black pepper, nutmeg and a cardamom outline.

You might also like