Ard Al Zaafaran Bidayat Hub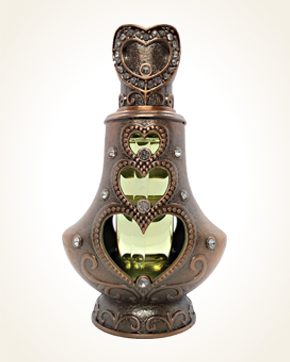 Ard Al Zaafaran Bidayat Hub
Concentrated Perfume Oil 20 ml
Out Of Stock
Concentrated Perfume Oil Sample 0.5 ml
In Stock
Description
Fruity symphony combining its juicy play with a soft flood of flowers, which pleasantly complement the fruit and resonate with it in an elegant composition.
The creamy peach fragrance plays with a crunchy green apple, which is tenderly touched by the fragile beauty of icy lilies of the valley. The tenderness is lined with clouds of air musk, to which apricots are added with a large aria, accompanied by vanilla foam with pink rose petals.
The citrus spray leaves in its drops tangerines with bergamot and another flower trace dominated by tiny flowers of white-blooming jasmine.

You might also like