Arabisk Oud Golden Sand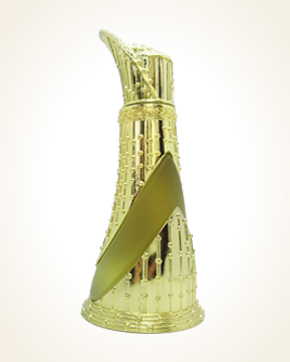 Arabisk Oud Golden Sand
Concentrated Perfume Oil 30 ml
In Stock
Concentrated Perfume Oil Sample 0.5 ml
In Stock
Description
The enticing caramel vanilla concert is a gourmet treat for lovers of sweet powdered perfumes.
The seductive juicy tangerine and the smoothly whipped vanilla mousse will warm up the gourmet solo, to which caramel cubes with soft-sounding orange flowers are gradually added.
Vanilla nooks into her gillers letting oud oil, drowning woody chords in a honey velvet bed of ambergris. Vanilla, however, in this composition wins its softly powdered line, which overlaps the whole composition of perfume.

You might also like