Arabisk Oud Amwaj Dubai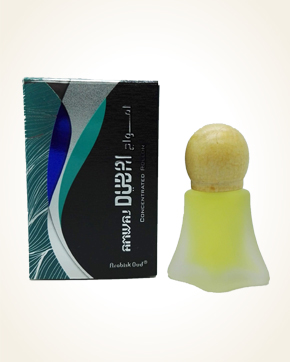 Arabisk Oud Amwaj Dubai
Concentrated Perfume Oil 20 ml
Out Of Stock
Concentrated Perfume Oil Sample 0.5 ml
In Stock
Description
A fresh, citrus score plays its first chords in a juicy duo of mandarin and bergamot, to which is added herbal spice sage.
The spicy echoes show its strength spice, especially black pepper with nutmeg, in harmony with a floral accent, dominated by lavender and echoes of jasmine.
The cool keys of eucalyptus alternate with a soap-like patchouli, among which the echoes of earth and moisture that flash the vetiver flash.
In the oil version of the perfume is added a tenderly musky musk, which scent in the perfume oil rounded and smoothed.

You might also like