Arabian Oud Arabesque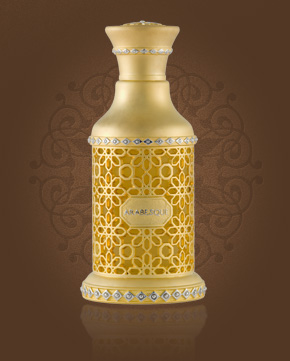 Arabian Oud Arabesque
Eau de Parfum 50 ml
Out Of Stock
Eau de Parfum Sample 1 ml
Out Of Stock
Description
A very pleasant scent in a typical Arabic style brings you its fabulously composed tones from the creative workshop of the perfume company Arabian Oud.
In the introduction, we present a beautifully served vanilla with lime that conjures into gently oriental tones. The woody flower line is represented by white oud oil together with intense and intoxicating tuberosis. The fragrance shows its sweetly oriental footprint even with slightly added spice in the form of coriander, cloves and a pinch of cinnamon.
The overall impression of perfume is the sensual softness and seductive mysterious fragrance.