Rasasi Ambition Pour Homme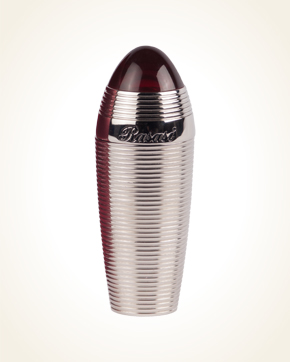 Rasasi Ambition Pour Homme
Concentrated Perfume Oil 5 ml
Out Of Stock
Concentrated Perfume Oil Sample 0.5 ml
Out Of Stock
Description
The heat and passion of glowing oriental spices, together with citrus freshness, open up another of the very popular designs, the pocket perfumes of Rasasi - Ambition.
The blend of herbal-tinged sage tones with bitter bergamot and the delicious scent of ripe oranges, seduces with its gourmet note. The fruit enters the softness of precious woods, which smooth the scent and show themselves in softly creamy chords.
Oriental spice on the scene with great pomp introduces aromatically sweet cardamom, gently permeating into the honey velvet bed of ambergris, which by its presence aerates several clouds of fluffy musk.

You might also like