Al Rehab Space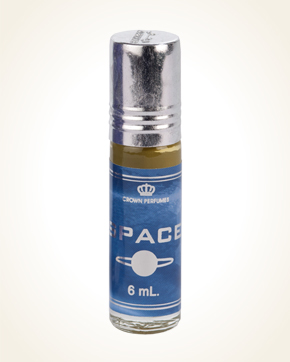 Al Rehab Space
Concentrated Perfume Oil 6 ml
Out Of Stock
Description
A pocket pack of oriental perfume, the big advantage of which is the small size (6 ml of perfume) so that it fits even the smallest handbag or pocket. In addition, perfume is very easy to apply using a ball in the bottle cap. So you can always have your favorite fragrance with you.
The burst of freshness is hidden in this pocket scent designed for men.
The very intense emergence of citrus and cedar wood blends with the breathtaking lavender duo and vetiver's earthiness. We continue with the lemon grass with its light touch of spicy wool drowned in the smelly woods, when the freshness does not cease even at the end and the citrus logs again.