Ajmal Carbon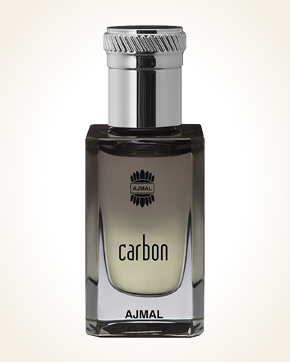 Ajmal Carbon
Concentrated Perfume Oil 10 ml
In Stock
Concentrated Perfume Oil Sample 0.5 ml
In Stock
Description
The smell opens up a great emphasis on citrus, in the main chords of mandarin, orange and bergamot. Cool lavender gives an impression of the irritating seductiveness of men's perfume, whose connection with the delicate beautiful violet shows an impressive duo of flowers.
In a sweetly spicy line, a trace of clove and rare trees appears, continuing into the herbal-attracting patchouli and a clear echo of musk at the end.
The fragrance is made of perfume oil and is applied directly from the flask, for example on a finger to smell the smell on your wrist, neck, ears, or anywhere on the pulse points.

You might also like